The Air Force Museum in Sainte Mere Eglise is an institution that was established to honor US paratroopers from the 82 and 101 divisions of the Air Force, who landed on the beaches of Normandy as part of Operation Overlord on June 4-5, 1944.
The museum was opened in 1964. It currently consists of three parachute-shaped buildings. It is a tribute to the troops, which in 1944 carried out a landing from the air and displaced German forces from northern France.
The museum collections contain over 10,000 items. There are military documents, staff maps, uniforms and weaponry of troops, military vehicles used during operations in Normandy, as well as personal memorabilia of soldiers. The museum has the only WACO parachute preserved in France and the C-47 aircraft that was used during the landing. In the latest pavilion opened in 2004, part of the battlefield was reconstructed using modern multimedia techniques.
Less
Airborne Museum map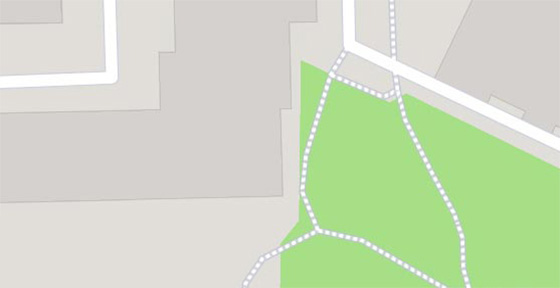 Airborne Museum

–

popular in the area
(distance from the attraction)