This is a monumental fountain that was built in 1858-1860. The object is characterized by numerous decorations, which required the work of 9 sculptors. There are, among others, the figure of St. Michał, numerous reliefs and decorative leaves as well as statues depicting cardinal virtues.

The construction of the fountain was part of the great reconstruction project of Paris during the French second empire. Gabriel Davioud, the creator of the monument, was forced from the beginning to make many changes to the project. Officially, the building was inaugurated in 1860, which, however, was not the end of its rebuilding.
In 1870, after the abdication of Emperor Louis Napoleon, the fountain was threatened by a crowd. Despite Davioud's desperate letter to the municipal services, the people destroyed the monument during the uprising in 1871. Called by the Prefecture to repair it, Gabriel renovated the fountain in 1893.
Less
Saint-Michel Fountain map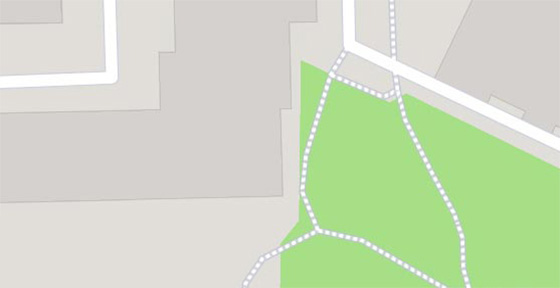 Saint-Michel Fountain

–

popular in the area
(distance from the attraction)