The Saint Germain l'Auxerrois church is located in the very center of Paris, near the Louvre. It is a late-Gothic temple with a transept and a polygonal tower standing at the side. Its facade is decorated with the figure of Saint Michael, and inside you can see the 16th-century Flemish altar setting.
The first church in this place stood already in the sixth century. It was a chapel used by Merovingian kings. The temple was rebuilt many times after subsequent invasions and destruction of Paris. Due to its location near the Louvre, it eventually became a royal parish. The ringing of bells in Saint Germain l'Auxerrois gave the signal to start the night of Saint Bartholomew, when at the behest of Catherine de Medici, thousands of Protestants were murdered in Paris and then in France.
The church is a late Gothic building, built on a Latin cross plan. The facade is decorated with a carved rosette, in its crowning there is a figure of Saint Michael the Archangel. The interior is quite simple, with carved ends of the pillars. A dozen or so Gothic sculptures have been preserved in it. The church has the graves of French painters and architects, including Louis Le Vau and Francois Boucher.
Less
Saint Germain Auxerrois Church map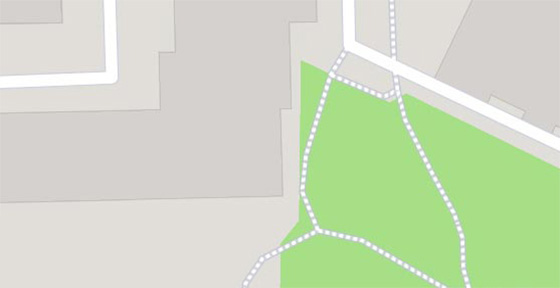 Saint Germain Auxerrois Church

–

popular in the area
(distance from the attraction)