+
1
Attraction inside
PARIS
France
Quai Branly Museum - Jacques Chirac
Local name:
Musée du quai Branly - Jacques Chirac
The Quai Branly Museum is an institution that collects works of non-European art. Its name comes from the coast of the Seine, where it is based. You can see painting, sculpture and handicrafts from Asia, Africa, the Americas, Australia and Oceania. The museum also has a large collection of musical instruments from around the world.
The museum was opened in 2006. The initiator of its creation was the French president Jacques Chirac. The museum's collections are divided according to the continents from which they come, and these in turn into the art of the peoples inhabiting it. There are both historical objects and contemporary works of local artists. Thanks to this, you can see not only changes in time, but also differences between individual cultural groups of a given continent.
The Museum of Music also has a music tower. This is an exhibition dedicated to musical instruments. The oldest items presented here are around 120 years old. In the Tower you can learn about the musical traditions of different cultures.
Less
Quai Branly Museum - Jacques Chirac map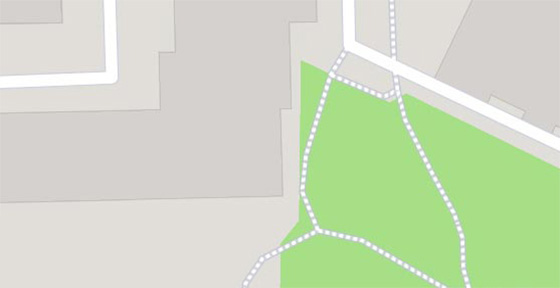 Quai Branly Museum - Jacques Chirac

–

popular in the area
(distance from the attraction)