+
2
attractions inside
The Carcassonne Citadel is in excellent condition medieval fortifications surrounding the Old Town with the Count's Castle and Saint Nazaire Basilica. The city walls with towers, gates and barbican are among the most important monuments of military art in Europe.
The hill on which the Old Town of Carcassonne stands was already inhabited during the Roman rule. The fortifications of the then oppidium were expanded when the region came under the rule of the Visigoths, then the Arabs and Pepin the Short. In the thirteenth century, Carcassonne was already guarded by massive walls on which subsequent war expeditions broke their teeth. Thanks to their power, the city was not occupied during the Hundred Years' War.
The current appearance of the walls is the result of repair and renovation, which passed several times in the nineteenth and twentieth centuries. within the fortifications is the oldest part of the city. There is the Gothic Basilica of Saint Nazaire with a powerful rosette above the entrance and additionally fortified and connected by a stone bridge with the city of Count's Castle. In addition, the interior of the citadel is a tangle of picturesque streets with medieval and Renaissance tenement houses.
Less
Historic City of Carcassonne map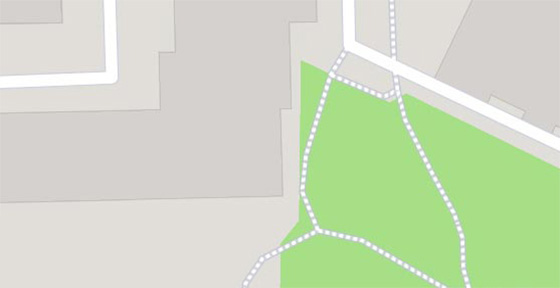 Historic City of Carcassonne

–

popular in the area
(distance from the attraction)