The Time Museum is housed in the Granvelle Palace in Besancon. It is the largest museum in France devoted to measuring time. It presents a collection of clocks and calendars and other instruments used to determine time, from ancient times to the present.
The location of the museum is not accidental. Besancon was in the past the capital of French watchmaking. The clocks came to the royal court, decorated the towers of churches, castles and town halls. Home clocks and large astronomical mechanisms were produced here. The collection at the Grenvelle Palace is a tribute to this centuries-old tradition.
At the exhibition you can see astronomical clocks, which showed not only the hours, but also the phases of the moon, seasons and days of the month. They are richly decorated, and some for moving figures. In addition, the collection includes hourglasses, gnomons, mechanical clocks and modern electronic clocks. You can see home clocks made of wood, porcelain and metal, often decorated with paintings and sculptures, pocket and hand watches, as well as the mechanism of the city clock. The development of technology was not forgotten either. Quartz and atomic clocks and precise computer-controlled mechanisms are shown here.
Less
Museum of Time map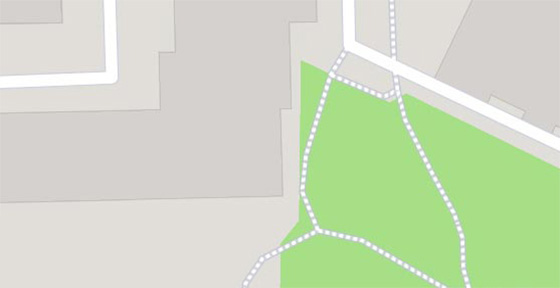 Museum of Time

–

popular in the area
(distance from the attraction)