+
1
Attraction inside
The castle in Průhonice is a Neo-Renaissance building located in a vast landscape park. It consists of many smaller, richly decorated parts. Its interiors are partly open to tourists. There is an exhibition here dedicated to the history of the castle and park and their creator, Count Tarouc.
The castle in Prohucice already existed in the fourteenth century. However, it was destroyed many times and fell into ruin after the Thirty Years' War. Later he belonged to the Jesuits who tried to set up their gymnasium here. At the beginning of the 19th century, it came into the hands of the Nostitz-Rieneck family. They made a neoclassical reconstruction of the entire establishment. However, the current shape of the palace is due to the great reconstruction that took place in the years 1889-1894. It was done by Maria Antonia Nostitz-Rieneck together with her husband, coming from Portugal, Count Arnost Silva-Tarouca.
The castle consists of the main body topped with a decorated gable and dismembered side wings. The whole building is decorated with rustication imitating stone blows. The composition of the entire assumption is modeled on German palaces from the Renaissance period. The west wing of the palace houses an exhibition dedicated to the Tarouc family. You can see documents, family portraits, souvenirs, everyday objects as well as plans for the garden they created.
Less
Průhonice Castle map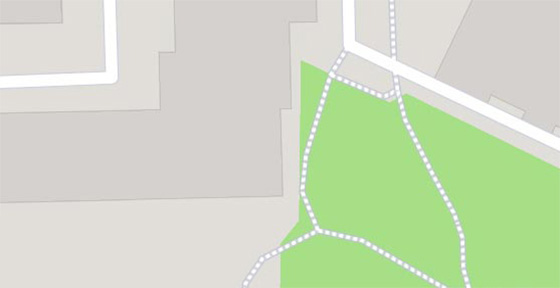 Průhonice Castle

–

popular in the area
(distance from the attraction)