The National Museum of Heroes of Terror Heydrich in Prague is a museum whose exhibition is located in the underground crypt of the Baroque church of St. Cyril and Methodius. It houses a monument to seven Czech paratroopers involved in the attack on Reinhard Heydrich and an exhibition related to the Nazi persecution of the Czechs.
Orthodox church of St. Cyril and Methodius is a place of bloody battle of World War II between Czech commandos and German occupation troops, which lasted from May 27 to June 18, 1942. The assassination attempt on Reichsprotector Reinhard Heydrich took place on May 27, 1942, when Czech attackers attacked his convertible.
The SS leader died a week later as a result of his wounds, and the Nazi occupiers spared no terror on the Czech population as a punishment for this act of disobedience. As a curiosity about this place, it is worth mentioning that the church of St. Cyril and Methodius appeared in the 2016 film about the assassination of Reinhard Heydrich.
Less
National Monument to Heroes map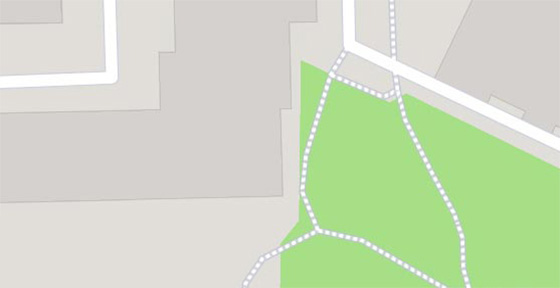 National Monument to Heroes

–

popular in the area
(distance from the attraction)