Trsat Fortress is a 13th-century castle on the Trsat hill, towering above Rijeka (138 m above sea level). It was built by princes of the Frankopan dynasty, and then used by the Austrians militarily. It is one of the best preserved medieval strongholds in Croatia, surrounded by walls 20-25 m high, with a centrally placed tower that can be seen from anywhere in the city. Currently, the fortress's courtyard houses a restaurant popular with tourists.
Trsat Hill had military significance already during the reign of the Illyrians (an ancient Indo-European tribe inhabiting the Balkans in the Bronze Age), and then the Romans. In the 17th century, the castle lost its importance, and the cause of its final fall into ruin was a great earthquake from 1750.
In the 19th century, the mausoleum of Laval Nugent (1777-1862), an eminent Austrian army commander, was located in the castle. On this occasion, the entire building was restored. It remained the property of the Nugenty family until the end of World War II, when the last heir, the great-grandmother of General Laval Nugent, died.
Less
Trsat Castle map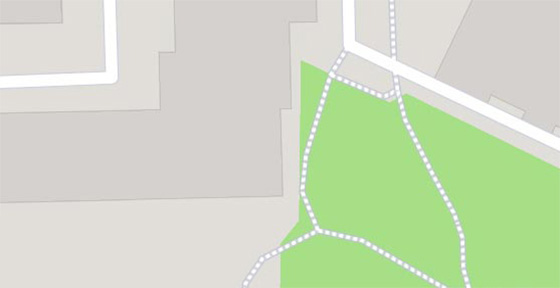 Trsat Castle

–

popular in the area
(distance from the attraction)