Lungomare Opatija is a 12-kilometer stone-paved promenade that runs along the coast between the villages of Volosko and Lovran. Established in 1889-1911, when this area was part of Austria-Hungary. A walk along the promenade is an opportunity to admire the panorama of the coast and see many historic buildings and monuments. Among the latter there are many Polonites, including bust of Henryk Sienkiewicz and a plaque dedicated to Józef Piłsudski.
Opatija was a very popular spa in the 19th and early 20th centuries, where crowned heads, aristocrats, wealthy burghers and many artists visited. There were here, among others Emperor Franz Józef, Antonia Chekhov, Isadora Duncan, Włodzimierz Lenin, Vladimir Nabokov, Stanisław Ignacy Witkiewicz, Ignacy Mościcki. Henryk Sienkiewicz celebrated here in 1905 the Nobel Prize for Literature for "Quo Vadis".
The promenade has changed its name many times. For many years, it bore the name of its originator and founder, Friedrich Julius Schüler. Since 2000, it has been officially the promenade of Emperor Franz Josef I.
Less
Opatija Promenade map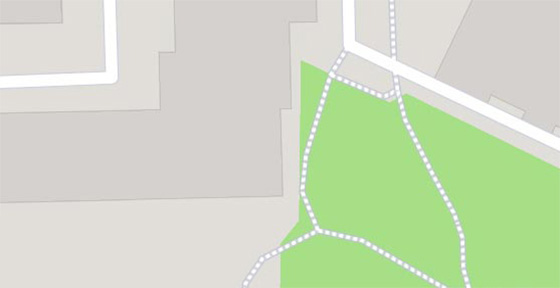 Opatija Promenade

–

popular in the area
(distance from the attraction)