Maiden with the Seagull Statue, or "Girl (virgin) with a seagull" is the most recognizable symbol of the city of Opatija and the entire Kvarner region. The current statue appeared in 1956 and replaced the nineteenth-century Madonna Del Mare. Only recently did the mystery of the model be revealed, which she posed to the sculptor Zvonko Tsar (1913-1982).
Madonna Del Mare was placed on the seafront by the desperate family of Count Arthur Kesselstadt, who died at sea off the coast of Opatija during the spring storm in 1891. The sculpture was repeatedly destroyed by waves and renewed. Eventually, she was replaced by "Girl with a seagull". The original Madonna del Mare is kept in Villa Angiolina, and a gilded copy can be seen in the church of St. Jacob.
Zvonko Car never revealed the identity of his model - the prototype of "Girls with a seagull". It wasn't until many years after his death and more than half a century since the creation of the sculpture that it turned out that the sculptor's model was Jelena Jendrašić from Crikvenica, then the artist's neighbor.
Less
Maiden with the Seagull map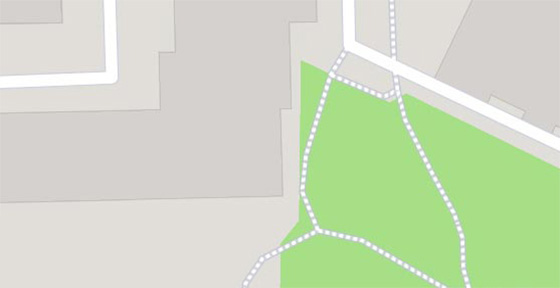 Maiden with the Seagull

–

popular in the area
(distance from the attraction)