Fotomuseum Antwerpen - Fomu Antwerpen is a photography museum that currently has a huge collection, divided into two three main sections: a collection of photographs and negatives (about a million exhibits), a collection of photographic equipment (one of the largest in the world) and a library with thousands of books and magazines prints dedicated to photography. Exhibitions are prepared based on collections and works of artists invited to cooperate.
The collection of cameras has over 20,000 objects - from camera obscura to modern equipment, from miniature spy cameras to large-format studio cameras. Beside them, the collection also includes accessories - light meters, equipment for developing negatives, flashlights, projectors.
The origins of the institution date back to 1965, when the monumental exhibition "125 years of photography" was organized. The success of the presentation gave impetus to the creation of the museum. Currently, after the reconstruction completed in 2004, Fomu has 1,400 m2 of exhibition space, two projection rooms and a photo studio.
Less
FOMU - The Photo Museum of Antwerp map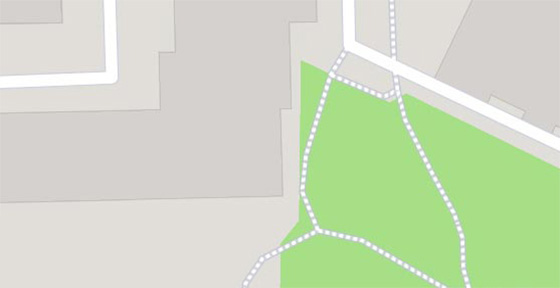 FOMU - The Photo Museum of Antwerp

–

popular in the area
(distance from the attraction)