Butrint is the largest archaeological site related to ancient culture outside of Greece and Italy. Located on a seaside headland near Saranda. The ruins of the baths, agora with the seat of the authorities, the temples of Minerva and Asklepios, the amphitheater, houses of dignitaries, the gymnasium, as well as the early Christian basilica have survived here. The complex is inscribed on the UNESCO list.
Butrint belonged to the most significant Greek cities. It operated as a thriving trade center until the second half of the first millennium of our era. During excavations, the remains of buildings from various periods of time, Greek, Roman and early Christian, were discovered here.
The peninsula on which the city lies separates the 3 km sea isthmus from the Greek island of Corfu. There are 6 kilometers to the land border with Greece. In the ancient period, the city was an important trade center. It also had a port. Until now, you can see the remains of the walls that surrounded them. There is also an Acropolis hill on which archeological works are still ongoing. In addition to ancient temples, squares and public buildings, you can also see an early Christian basilica and a palace from the fifth century. The small museum presents objects excavated during archeological works.
Less
Butrint map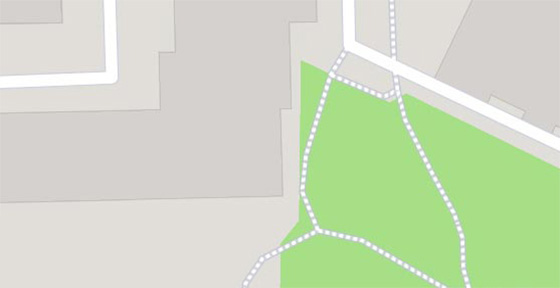 Butrint

–

popular in the area
(distance from the attraction)