Uppsala's old mounds are set within a vast archaeological site that includes an area of monumental mounds, cemeteries and tombs. The three large burial mounds were most likely built between 500 and 600 AD
The mounds are 7 to 11 m high and their diameter is 55 to 70 m. In the 19th century, the Östhögen and Västhögen mounds were excavated. The remains of graves, burnt bones and a hearth, as well as fragments of a helmet and a small golden mask were found there. Directly at the mounds there is a graveyard with late Iron Age tombs. Until today, 300 graves have survived, but most likely their number reached 2,000.
Although it was formerly thought that the mounds were built in honor of the three Norse gods Odin, Thor and Freyr, the more popular theory today is that they were built in memory of ancient kings. For this reason, they are called the Royal Mounds.
Less
Old Uppsala Mounds map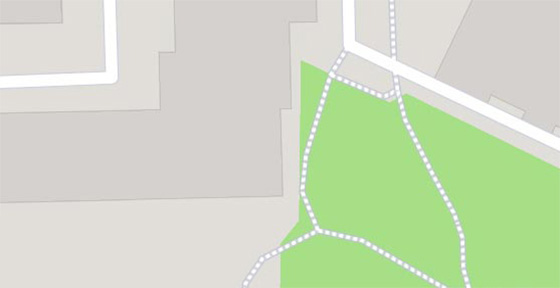 Old Uppsala Mounds

–

popular in the area
(distance from the attraction)