+
1
Attraction inside
The ruins of Baelo Claudia were discovered in the second half of the Twentieth century and are the most representative example of a Roman city in the entire Iberian Peninsula. The most characteristic elements of ancient buildings have been preserved in the impressive archaeological site. The symbol of the building is the majestic temple of the goddess Isis.
There is an interesting exhibition about Baelo Claudia in a small building by Guillermo Vázquez Consuegra. The interactive exhibition presents the history of the ancient city and allows you to learn about the daily life and religious rituals of the inhabitants.
Baelo Claudia was founded in the 2nd century BC near the Strait of Gibraltar. Its creation was related to the development of trade between Europe and North Africa. The main exports were garum sauces, fish and salt. In the 2nd century, the city was flooded by a tsunami wave, and then it was often the target of Moorish and German invasions. In the 6th century, the area was completely deserted.
Less
Baelo Claudia Archaeological Complex map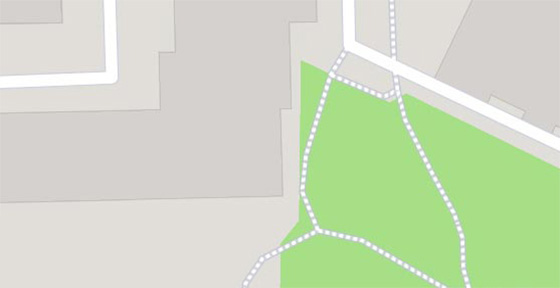 Baelo Claudia Archaeological Complex

–

popular in the area
(distance from the attraction)