The Aqueduct of Los Milagros is the ruins of a Roman aqueduct, dating back to the first century. The site is part of the archaeological site in Merida, which was inscribed on the UNESCO World Heritage List in 1993. The stunning ruins consist of 38 arched pillars over 25 meters high and extend over 800 meters. A characteristic feature of the building is the fantastic color game, which was obtained from a combination of granite and red brick.
The aqueduct was built to supply water from the Proserpine reservoir to the Roman colony of Emerita Augusta - today's Merida. In addition to 'Los Milagros', two more waterworks were built: Aqua Augusta and San Lázaro. The entire investment was completed in 300 years.
The phenomenal building has always aroused great admiration among visitors, where the then name of the object comes from. The word 'milagros' in Spanish means 'miracles'.
Less
Aqueduct of Miracles map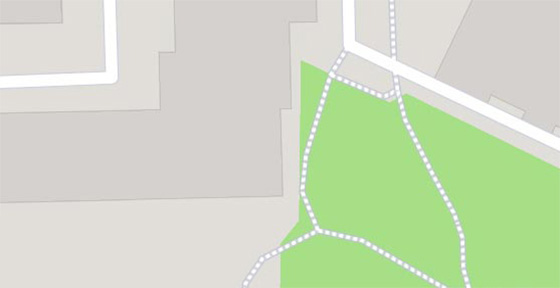 Aqueduct of Miracles

–

popular in the area
(distance from the attraction)