Camden Fort Meagher is a coastal defensive fortification built to defend the mouth of Cork Harbor - one of the world's largest natural harbors. Open to tourists seasonally and only on weekends. The exhibition covers the British and Irish military heritage of the fort, and the most valuable exhibits include, among others Brennan's torpedo. The fort also houses the only permanent exhibition outside of New York devoted to the events of September 11.
The first fortification was built in the sixteenth century, but the fort in its present shape dates back to the nineteenth century, when it was enlarged by 45 acres (65% were built by underground structures). It was originally named Fort Camden (in honor of John Pratt, the first Marquess of Camden) and was operated by the British Armed Forces. In 1938 it was handed over to the Irish Defense Forces and changed its name to Fort Meagher - in honor of Thomas Francis Meagher. He served Irish military institutions until 1989.
The fort was restored and made available to visitors in 2014 thanks to the involvement of the local community. The name Camden Fort Meagher is intended to draw attention to the British and Irish history of the fort.
Less
Camden Fort Meagher map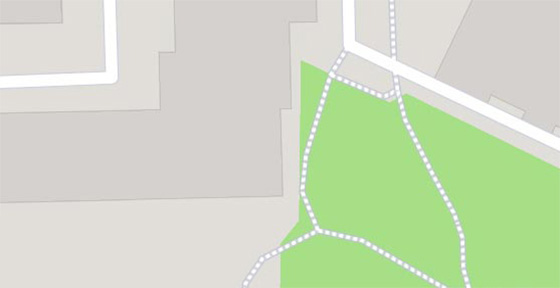 Camden Fort Meagher

–

popular in the area
(distance from the attraction)