It is a deep gorge carved by the Partnach River. It measures 702 meters long and 80 meters deep. Tourists wanting to explore the gorge have several routes to choose from. A wandering inside the caves provides amazing views, the sounds of skimming water and waterfalls and a truly Alpine climate. In 1912, the gorge was declared a natural monument.
Partnach, or river flowing through the gorge, is fed by melted water from the Schneeferner glacier, which lies about 1,100 meters higher and has as many as 14 tributaries. The bottom of the gorge is built of rocks from the Middle Triassic era, i.e. around 240 million years ago. The passage route is built into the rocks on the right side of the river, and the gorge crossing takes about 20-30 minutes.
The gorge was the stage design for the movie "Nosferatu Vampire" from 1979.
Less
Partnach Gorge map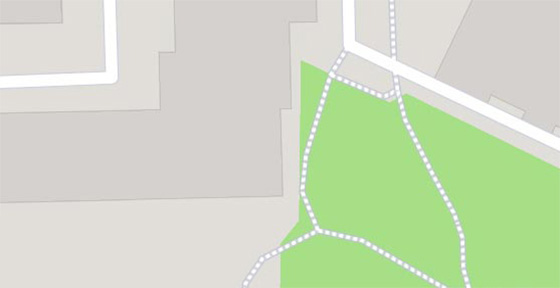 Partnach Gorge

–

popular in the area
(distance from the attraction)