The defensive walls of Saint-Malo were built in the 12th century, and were expanded in the following centuries. Currently, they stretch for 2 km, surrounding the Old Town with a complete loop. They are additionally equipped with 8 gates, 3 bastions and 3 poterns, i.e. underground passages.
It is worth starting your visit to the defensive walls of Saint-Malo from Porte Saint-Vincent, located in the vicinity of the marina. There are stairs here, which you can climb to the top of the walls and admire the picturesque panorama of the city. The road then leads to the Saint-Louis Bastion, and then to the Bastion of St. Philip. As a curiosity, it is worth remembering that between the bastions stands the house of Robert Surcouf, known as the King of Corsairs.
While walking along the walls, you can also climb the 23-meter-high Bidouane tower, which offers a view of the entire area. It usually takes about an hour to visit the entire walls.
Less
Saint-Malo Walls map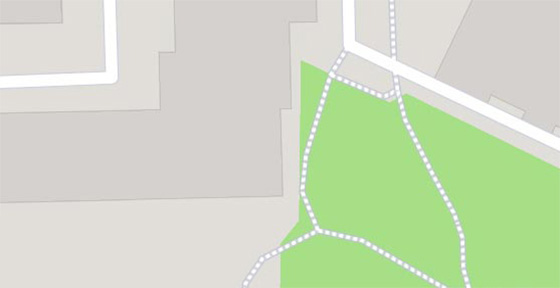 Saint-Malo Walls

–

popular in the area
(distance from the attraction)