Tabor Park in Rennes is a public park combining a botanical garden, a French garden and an angel garden. Thanks to this unique form of combined garden types, the park has been awarded in the prestigious ranking as the first type of garden. The park is decorated with antique gates, sculptures and fountains.
The history of the Tabor Park dates back to the 17th century, when the area in which the park is located belonged to the Abbey of Saint-Melaine. Benedictine monks named the local mound after the biblical Mount Tabor and this name was adopted for the park. At that time, there was a vegetable garden and an orchard used for the needs of monks. This area was then outside the city walls.
In subsequent centuries, this area was the subject of dispute between the city, which increased its area, and the episcopate, to eventually become the city's property. In the nineteenth century, gardens began to develop. Initially, a botanical garden was created here, and soon the area was expanded to include French and English gardens.
Less
Thabor Park map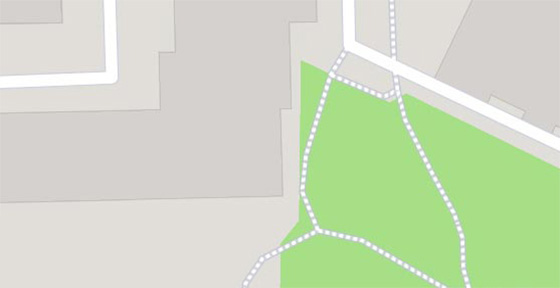 Thabor Park

–

popular in the area
(distance from the attraction)