The church of Saint Seweryn is a 15th century building in the style of flaming Gothic, standing on the left bank of the Seine. The temple is richly decorated with Gothic sculptures and decorations, such as traceries, wimpergi, pinnacles and gargoyles. The windows have colorful stained glass windows, including the representation of the Jesse Tree.
The church stands in the place where the chapel was located, in which the hermit Saint Seweryn was buried. Some of its walls date back to the 11th century, but the current shape of the building is the result of a great Gothic reconstruction from the 15th century. Since then, the church has remained almost unchanged. In the mid-nineteenth century, the church of Saint Seweryn was a place where Polish post-uprising emigrants gathered. Adam Mickiewicz and Joachim Lelewel visited here. In the side chapel you can see a picture of Walenty Wańkowicz being a copy of the image of Our Lady of Ostra Brama.
The main nave of the church with external, soaring buttresses is surrounded by a wreath of chapels. A square tower stands at the facade. The interior is supported by columns, some of which are palm-shaped, while others have twisted decorations that look like ribbons. The temple with pure, Gothic forms attracts with dignity and elegance.
Less
Church Saint-Séverin map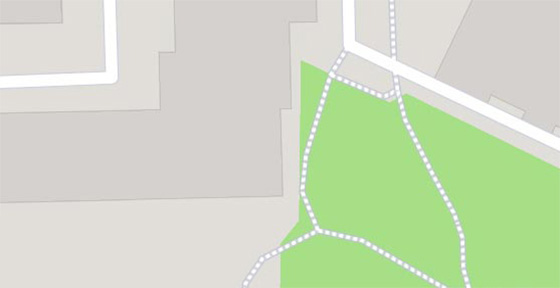 Church Saint-Séverin

–

popular in the area
(distance from the attraction)