MONTAUVILLE
France
Lorraine Regional Nature Reserve
Local name:
Parc naturel régional de Lorraine
The nature park covers a vast area of forests, rivers and wet meadows. There are about 340 ponds and lakes of various sizes on its territory. Among them is the Lindre pond complex, recognized as a place of special importance in terms of biodiversity. 248 species of birds, 11 species of amphibians and numerous insects live in its area.
Almost 500 km of walking and cycling paths have been marked out in the park. While hiking and excursions, it is worth paying attention not only to the natural values, but also to the historical and ethnographic ones. You can visit here, among others the medieval wine village of Arnaville, the medieval town of Prény or Viéville-sous-les-Côtes with historic 18th-century architecture. There are also memorial sites dedicated to the events of World War I, including the tomb of the writer Alain Fournier, who died at the front.
Less
Lorraine Regional Nature Reserve map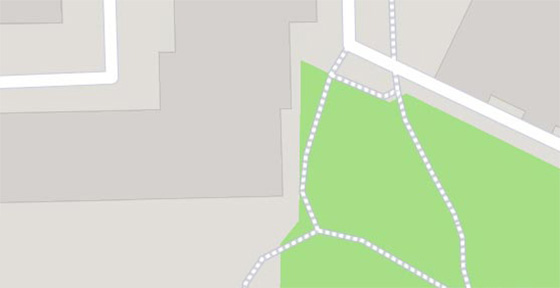 Lorraine Regional Nature Reserve

–

popular in the area
(distance from the attraction)