The gorge is located in the department of Haute-Savoie and was created as a result of erosion of the glacier. Visitors can admire the beauty of the gorge from a 25-meter-long gallery attached to a rocky wall at a height of over 20 meters above the stream. It is worth paying attention to marmites, gouges caused by a sudden increase in water level, and rocks that resemble images of animals and people.
There is a legend associated with one of the rocks. The beautiful Princess Diana was to meet the knight on a romantic tryst, which the refused page refused to let. When the knight jumped the river on horseback, the page caught the horse's tail to fall with the rival into the abyss. However, the agile knight cut off his tail with one move and found himself on the other side, while the page crashed against the rock. Apparently to this day you can hear his terrifying moans.
The ravine also includes the 'Clairière des Curieux' botanical garden, where, among others, geological and geomorphological curiosities of the Fier river area and photo gallery.
Less
Gorges du Fier map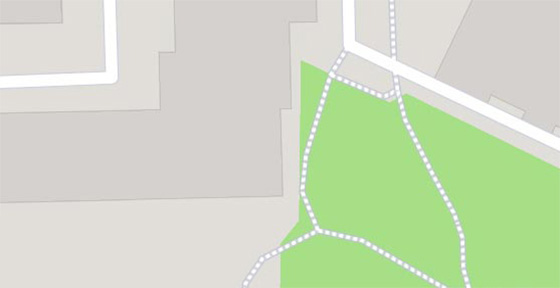 Gorges du Fier

–

popular in the area
(distance from the attraction)