+
1
Attraction inside
The Blois castle is the former residence of the kings of France. It is located in the Loire Valley and is one of the largest offices located there. Since the construction and extension of the castle lasted from the 13th to the 17th century, it represents various architectural styles. Currently, it houses the Museum of Fine Arts and the Archaeological Museum.
The Blois castle was one of the favorite royal residences during the Middle Ages and the Renaissance. He hosted almost all French monarchs from this period. This is where Joan of Arc departed in 1429 for a blessing to the bishop of nearby Reims. Ludwik Orleański and Prince Gwizjusz, who was suspected of plotting against King Henry III, were murdered in the castle.
The castle stands on a high embankment. Today, only the Foix tower reminds of the defensive nature of the building. Each of the four wings of the residence is built in a different style, so you can trace the development of French architecture from Gothic to Classicism. The courtyard is surrounded by arcades. There are also monumental spiral stairs. In addition to the preserved apartments, you can see collections of European paintings, as well as items from excavations in the Loire Valley area.
Less
Royal Castle of Blois map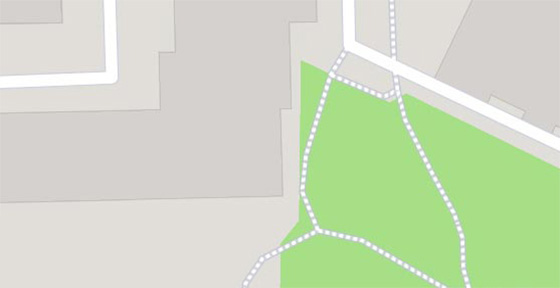 Royal Castle of Blois

–

popular in the area
(distance from the attraction)