RIISA is the Museum of the Orthodox Church of Finland in the city of Kuopio. The collections include one of the most important collections of Orthodox icons and liturgical objects in Western Europe. Most of the exhibits date back to the 18th and 19th centuries, but the oldest ones date back to the 12th century. The collection also includes unique handwritten books and an extensive collection of photographs and maps.
The most important exhibits include three miraculous icons: Koniewska Icon of the Mother of God, Icon of the Mother of God Akathystos and the Icon of the Prophecy of the Mother of God. Other valuable items are gifts donated by the Russian tsarist family: a wooden ladle and the cross of St. Arseniy, as well as a pair of Georgian-Byzantine gilded miniatures, most probably from the 12th century.
Much of the exhibits in the RIISA museum come from Orthodox parishes and monasteries in areas that were annexed by the Soviet Union after the Second World War.
Less
RIISA map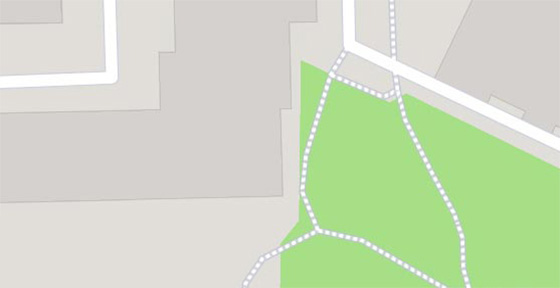 RIISA

–

popular in the area
(distance from the attraction)