Petra tou Romiou, or Roman Rock, also known as Aphrodite's Rock, is a rock formation on the coast, popularly recognized as the place where the Greek goddess of beauty and love, Aphrodite emerged from the foam. Due to its aesthetic value and importance in mythology, this place attracts a lot of tourists. This rock is one of the most important points on the Aphrodite Cultural Route.
A legend is also connected with the Rock of Aphrodite, which says that for anyone who flows around the rock, it will ensure eternal youth and love. To do this, you need to swim around the rock at night, under a cloudless sky, in the moonlight.
The second name of the rock, Roman Rock, refers to the hero of the Byzantine epic titled "Digenes Akrtitas". Basil, who possessed superhuman strength, was to fight off the Saracens attack by throwing a huge boulder from the Troodos Mountains. The name of another geological formation nearby, Saracen Rock, also refers to this legend.
Less
Aphrodite's Rock map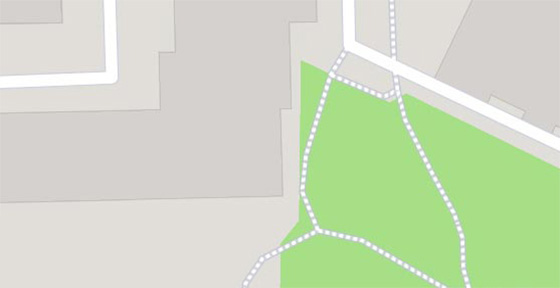 Aphrodite's Rock

–

popular in the area
(distance from the attraction)