Momina Salza is one of more than twenty springs located in the city. The water flowing from it is 42 ° C and is slightly mineralized. It contains trace amounts of elements such as manganese, zinc, cobalt and copper. It is used only for drinking cures, mainly for stomach ailments. It has a reputation for being the tastiest of the city's spring waters.
The fountain with the spring is located under the decorative colonnade. In its vicinity, within a radius of 100 meters, there are several other mineral springs. In total, there are 16 natural and 6 man-made springs in the city. Interestingly, each has a different water temperature, chemical composition and healing properties.
According to legend, during the Ottoman rule a beautiful Bulgarian refused to become the concubine of a local commander. When he humiliated her by forcing her to serve him naked, she killed him, for which she was burned at the stake. As she was dying, two tears flowed from her eyes and formed a spring.
Less
Park "Lily of the Valley" map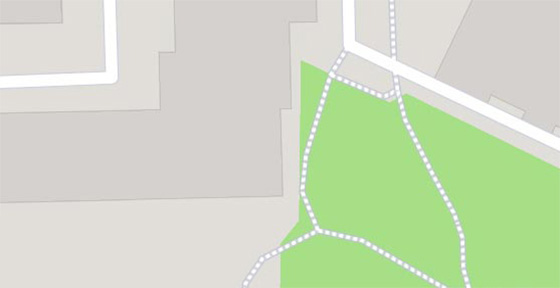 Park "Lily of the Valley"

–

popular in the area
(distance from the attraction)