Maja e Jezercës is a peak in the Dinaric Mountains, located in northern Albania, in the district of Malësi e Madhe. The mountain is located near the state border with Montenegro. Maja e Jezercës, belonging to the North Albanian Mountains, is at the same time its highest peak and the fifth highest peak in Albania. The first ascent of Maja e Jezercës took place on July 26, 1929.
The Maja e Jezercës mountain, 2694 meters high, is known for many ancient stories and legends of the Malësori people. The name of the summit (Góra Jezior) comes from water reservoirs in the Bunia Jezerce valley. A beautiful view of the surrounding mountains, valleys and peaks from the highest peak of the Dinaric Mountains.
The summit of Maja e Jezercës was made by three British climbers Sleeman, Elmalie and Ellwood. Since then, the mountain has been a popular tourist attraction and destination for rock climbing. It is worth choosing one of the routes, the most popular of which leads from the north, through Zastan Ropojanski and the Buni Jezerce valley. The Maja e Jezercës massif is considered one of the last wild mountain areas of Europe, which is why it attracts climbers who want to feel real conquerors.
Less
Maja e Jezercës map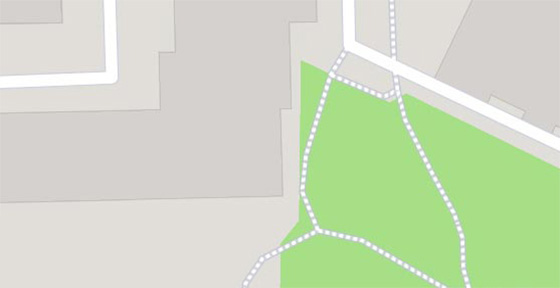 Maja e Jezercës

–

popular in the area
(distance from the attraction)