The Quai d'Orsay is a quay located on the Left Bank of the Seine. It occupies the space from the Alma Bridge to the Concorde Bridge. It is an important element of the Seine quays, which thanks to them has been regulated for several hundred years. Nowadays, in addition to its hydrographic functions, it also plays a recreational role for city residents and tourists.
The Quai d'Orsay was opened in 1808 as an extension of a wharf built a hundred years earlier. It owes its name to Charles Boucher, Lord Orsay, a member of the Parliament of Paris who was president of the merchants in Paris when the quay was built. There are many representative buildings on the boulevard.
Among the most important buildings there are, among others Bourbon Palace, seat of the National Assembly, Hotel Lassay, Ministry of Foreign Affairs, Museum of the Canals in Paris, Embassy of South Africa in France, seat of the Association of Mayors of France and Musée d'Orsay - a museum of 19th century French art.
меньше
Достопримечательности внутри
Набережная Орсе-Уорф карта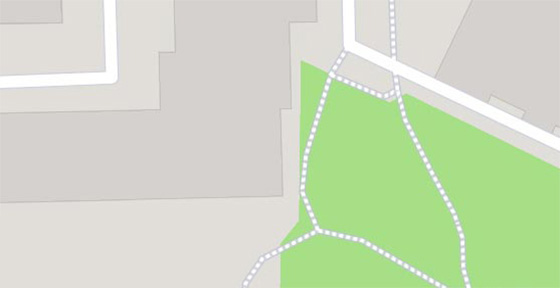 Набережная Орсе-Уорф

–

популярное в этом районе